Public Reminders and Updates for
Our Homeowners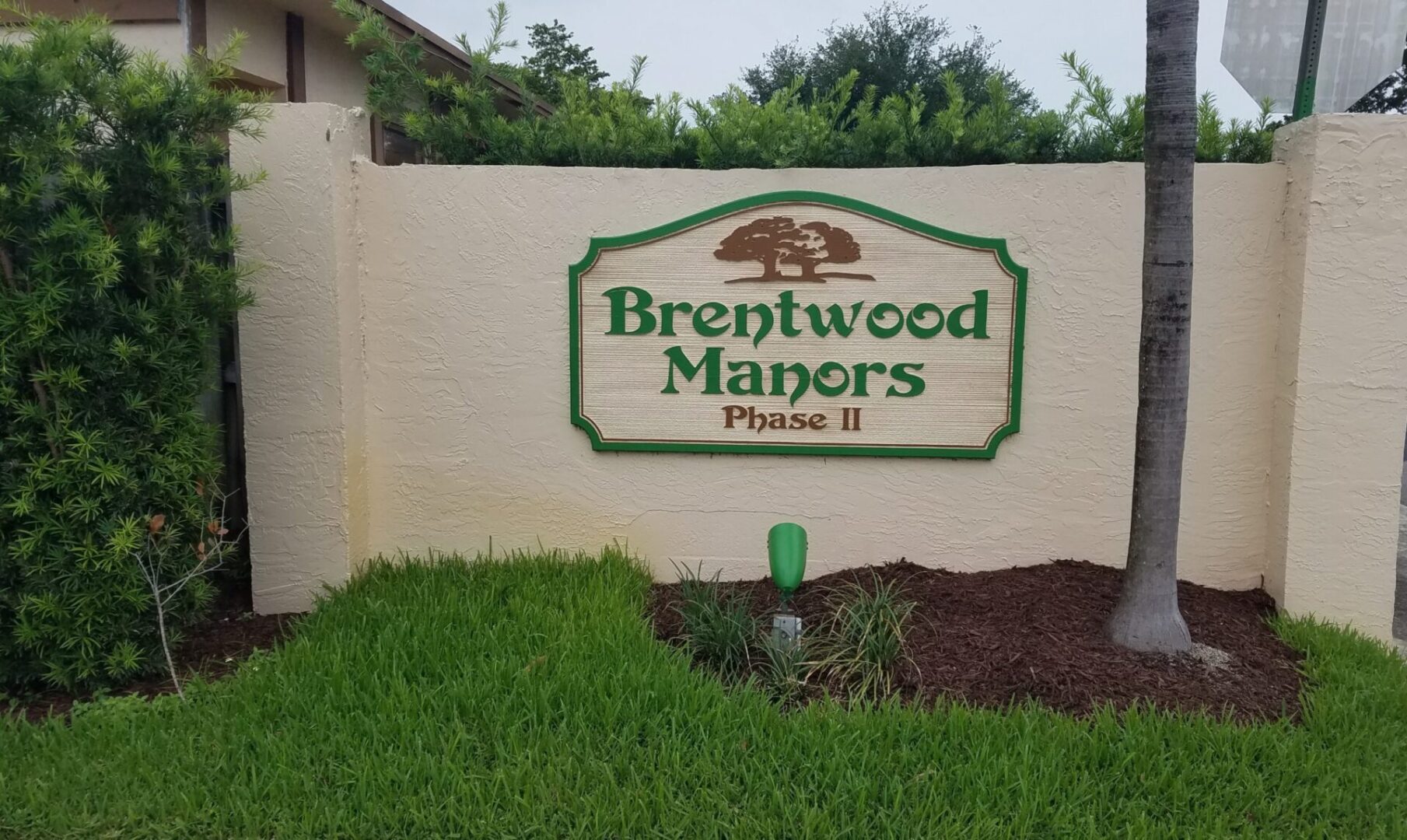 June 19, 2018
We are a pet-friendly community, and we know that they make good company, good emotional support, good physical support, and a good protector. However, there are pet owners who are allowing their pets to relieve their bodily movements in other residents' spaces. It is your responsibility to clean up after your pet. Please respect other residents' space and be a good neighbor.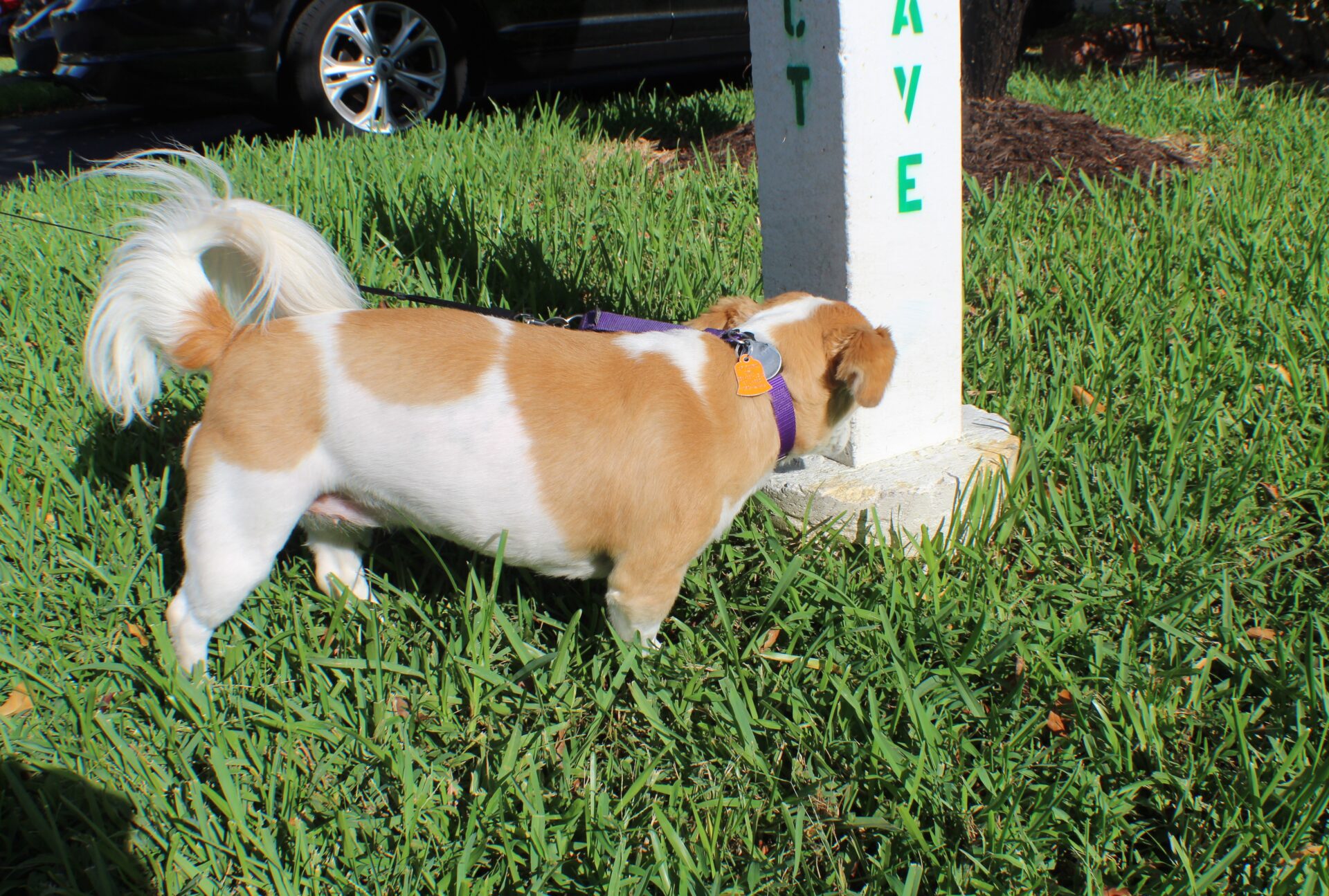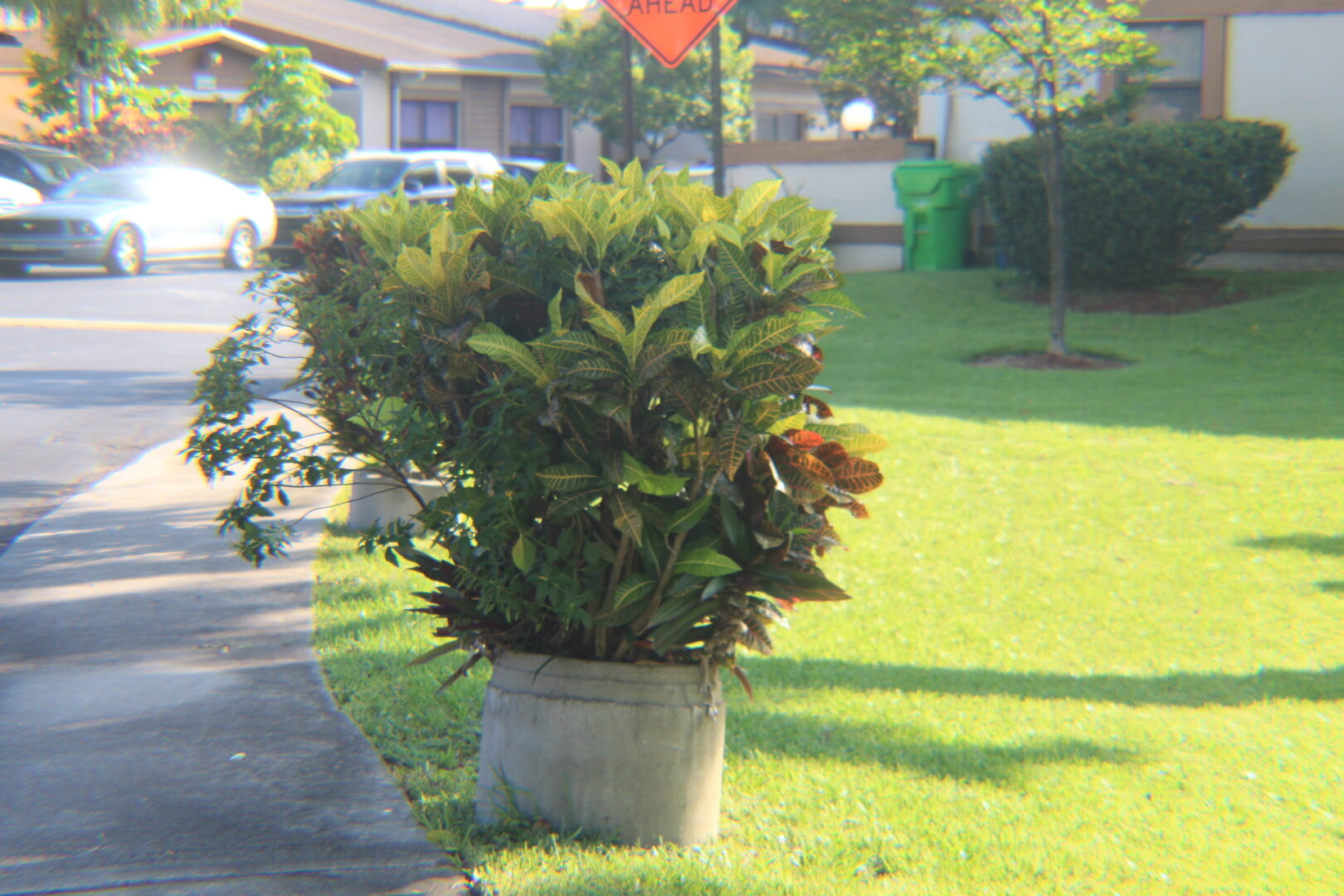 Mailing Address for HOA Fees
August 25, 2022
Make checks, money orders payable to:
Brentwood Manors Phase II HOA
Send Payments to:
Brentwood Manors Phase II HOA
P.O. Box 628207
Orlando, Florida 32862-8207
Deed-Restricted Community
According to our bylaws, this community is a Deed-Restricted Community, therefore renting of units is strictly prohibited. If there is such a violation of the bylaws, our contracted law firm will be directed to act on the case.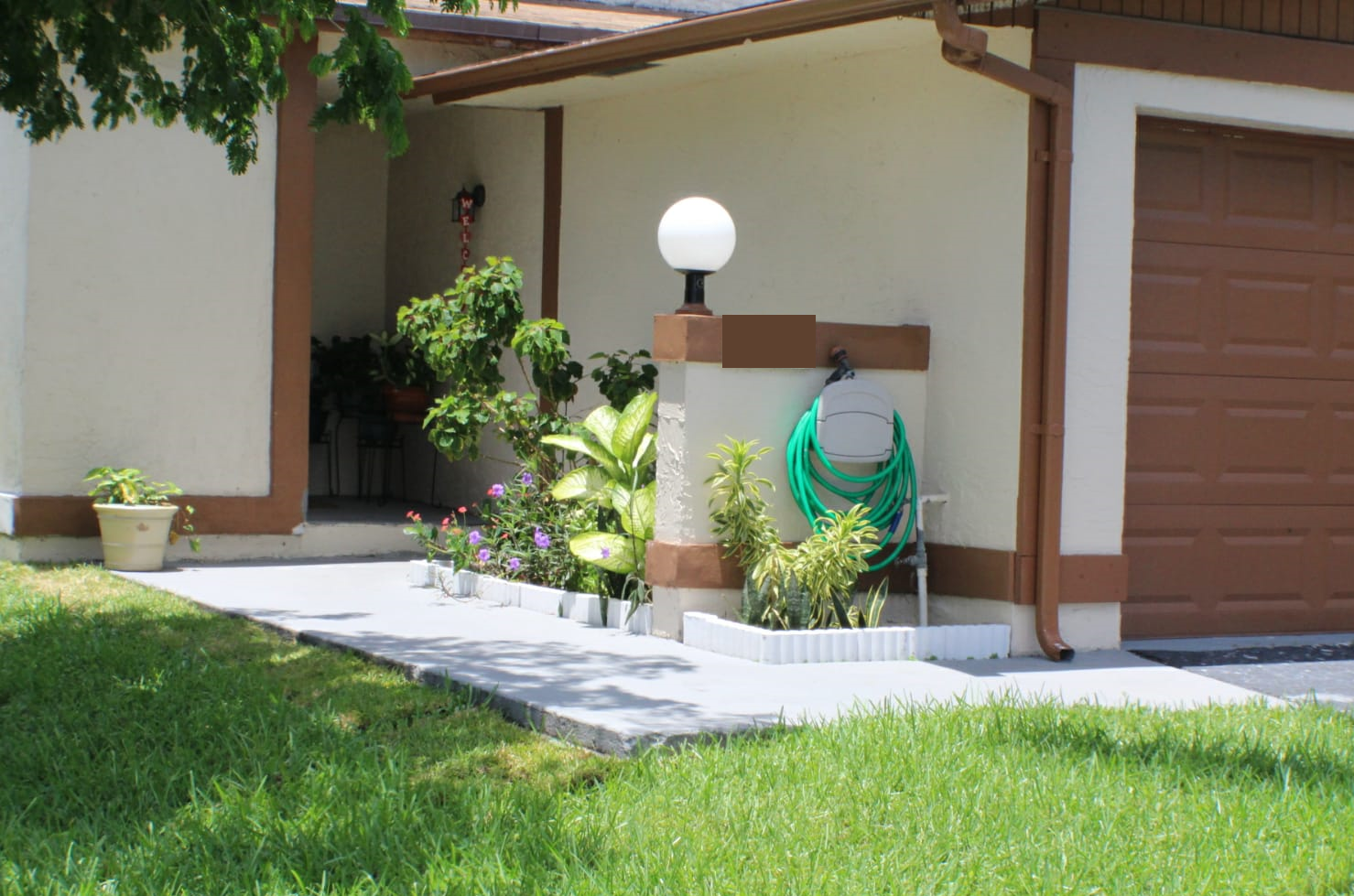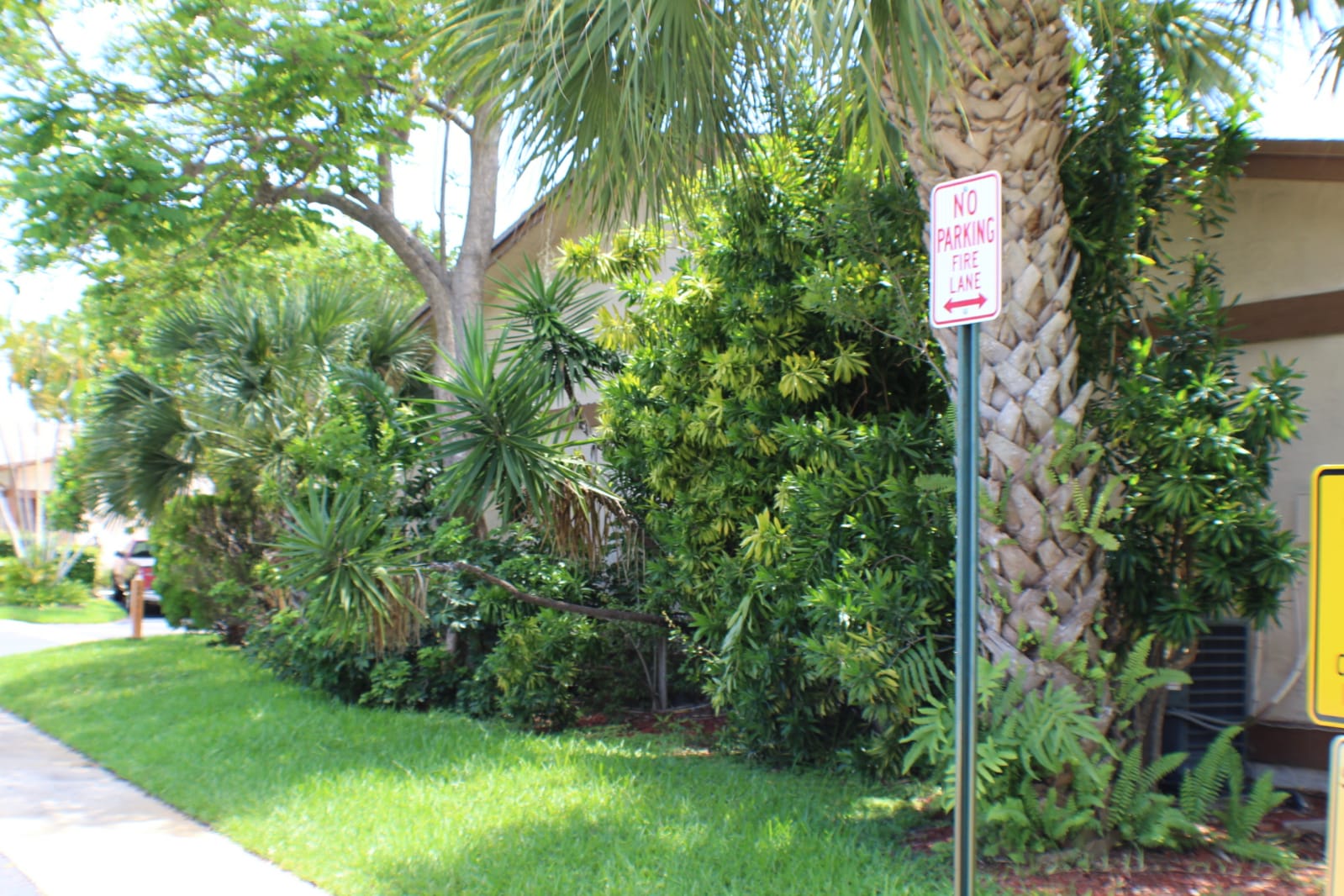 The Board of Directors meets on the second Wednesday of each month to discuss issues as they relate to the community.
If you have an issue that you would like to bring to the attention of the Association's Board, you are welcome to attend the meeting with prior notice.
If your security light is out, it is the unit owner's responsibility to get it service. The easiest way to restore the light is to replace the old lightbulb with a dust-to-dawn bulb.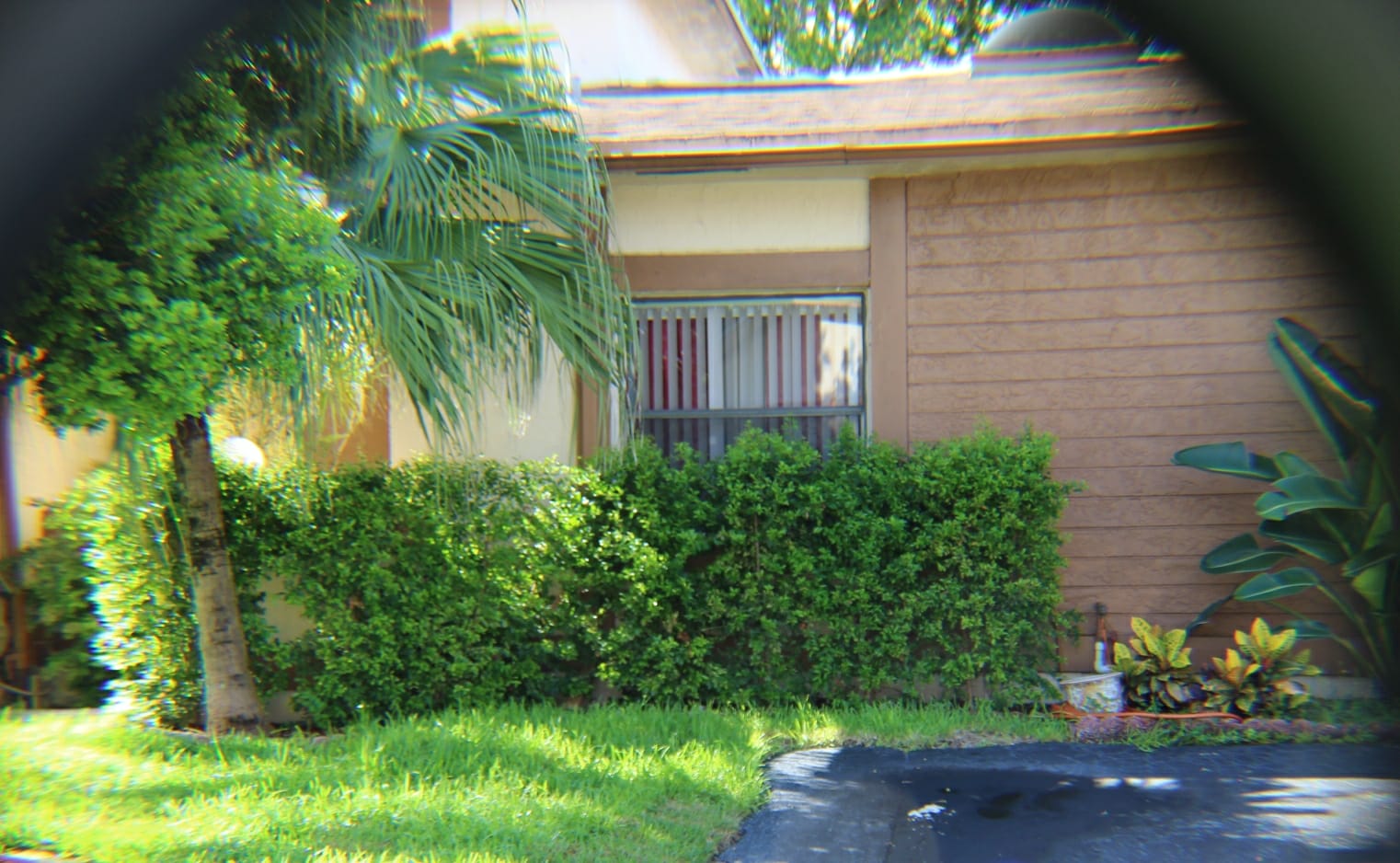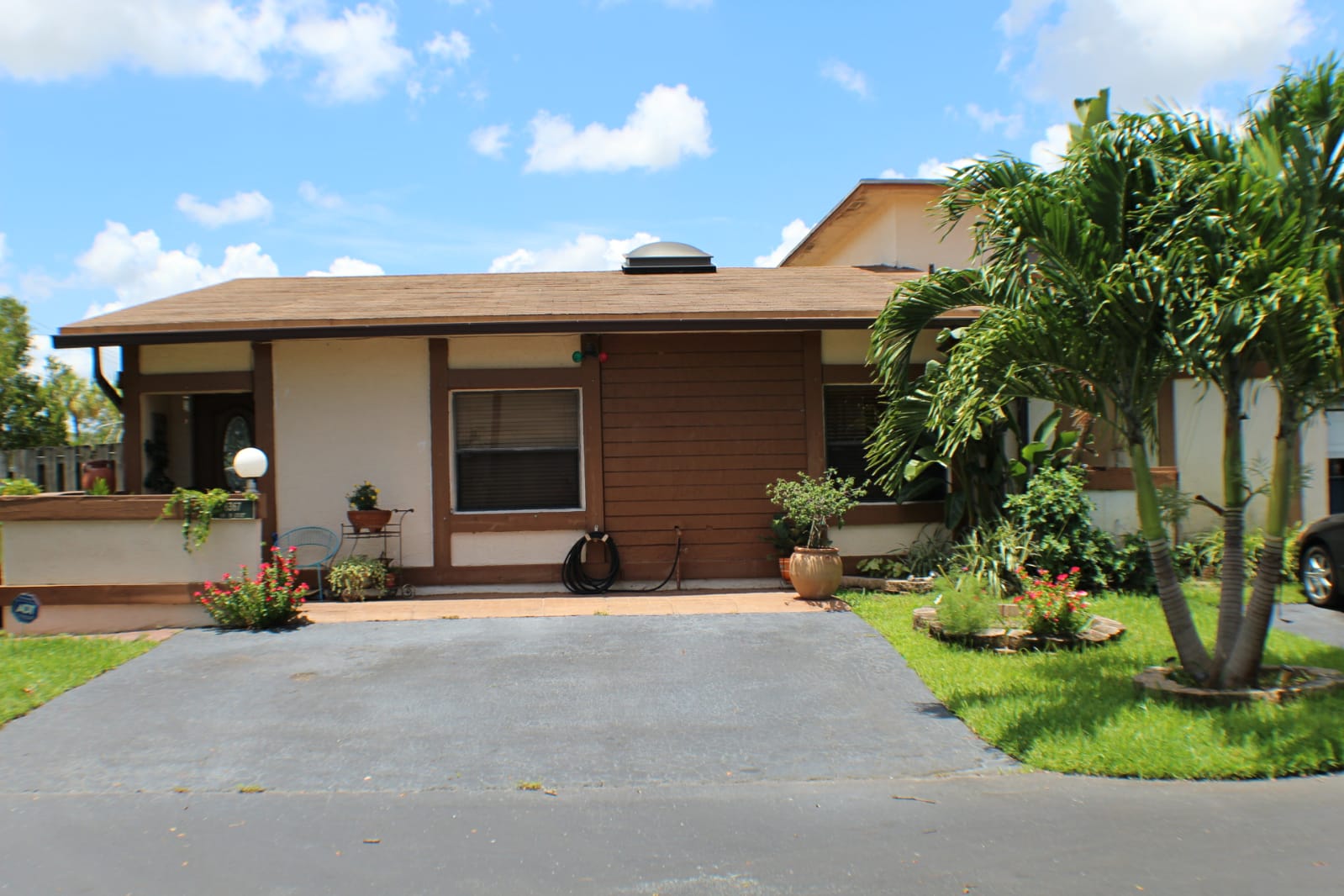 Preparation for Hurricane Season
https://www.fema.gov/blog/how-prepare-hurricane-seasonThe Board has begun its preparation for this upcoming season.