A DEED RESTRICTED COMMUNITY, RENTING OF PROPERTY IS NOT PERMITTED
The Development That Blends
Convenience With Charm
The Brentwood Manors Phase II Homeowners Association is a charming residential community of 72 homes located in Sunrise, Florida. Enjoy a cosmopolitan lifestyle with shops, dining, entertainment, and beautiful beach destinations just minutes away.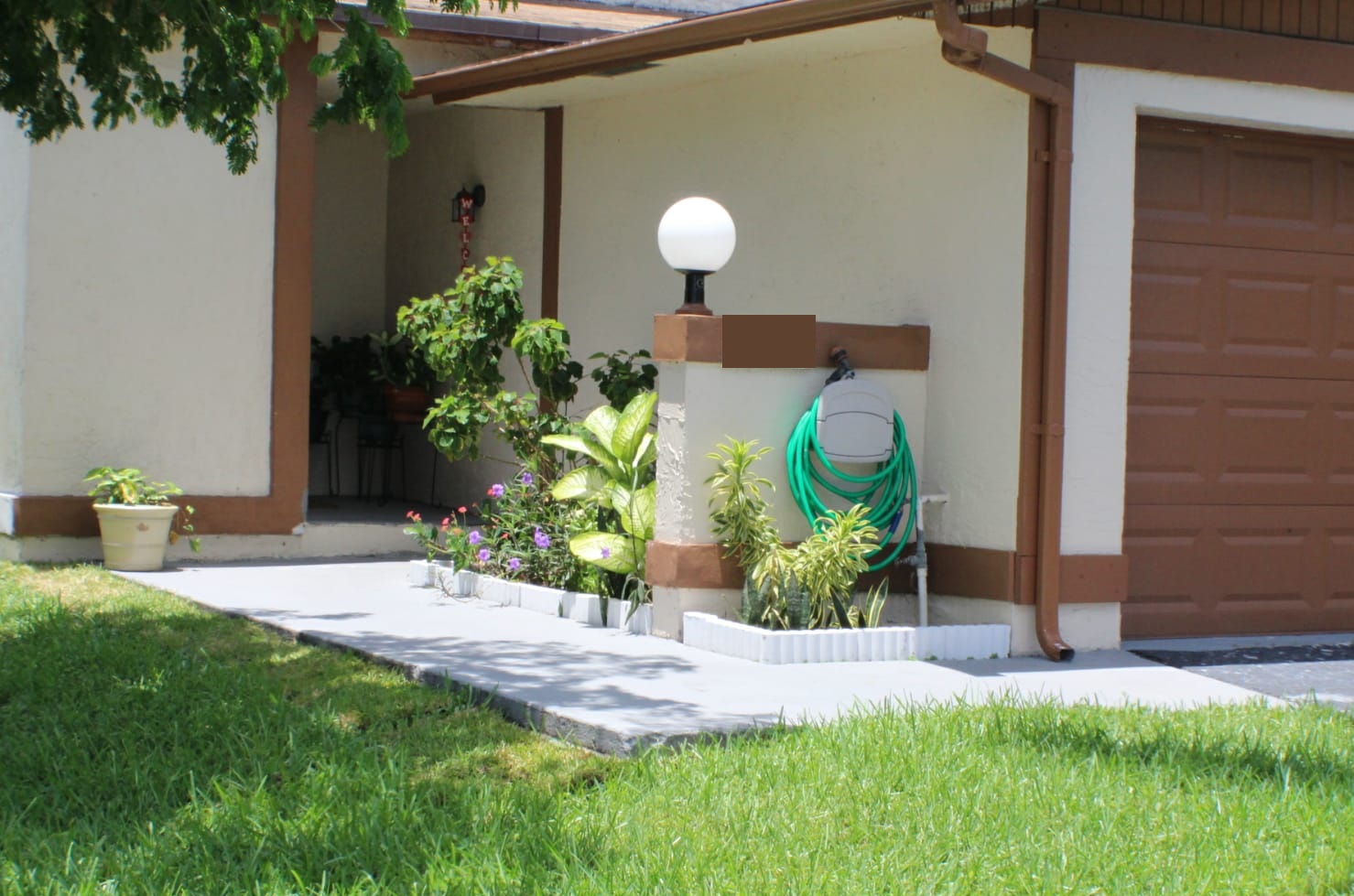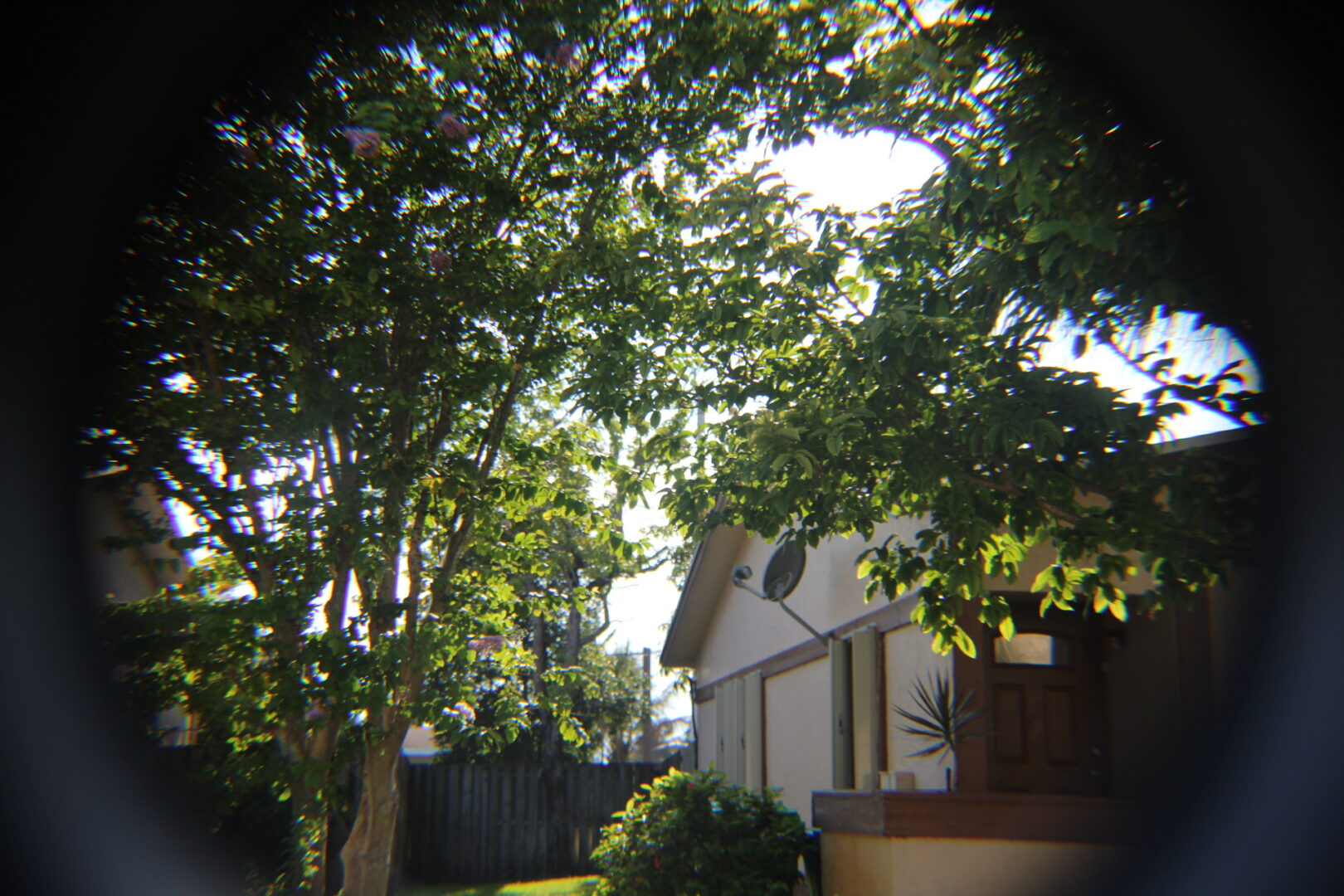 A Truly Great Place To Live
Homes in our community are of varying styles: two-story townhouses, two-bedroom villas, and three-bedroom villas. All homes are nestled in a beautiful setting of lawns and landscaping that can be accessed by various streets and sidewalks.
The community has a common area where children can safely play and parents can happily mingle. If you're looking to have a fun night out, our unique location is only a 40-minute drive away from many area attractions including the Sawgrass Mall.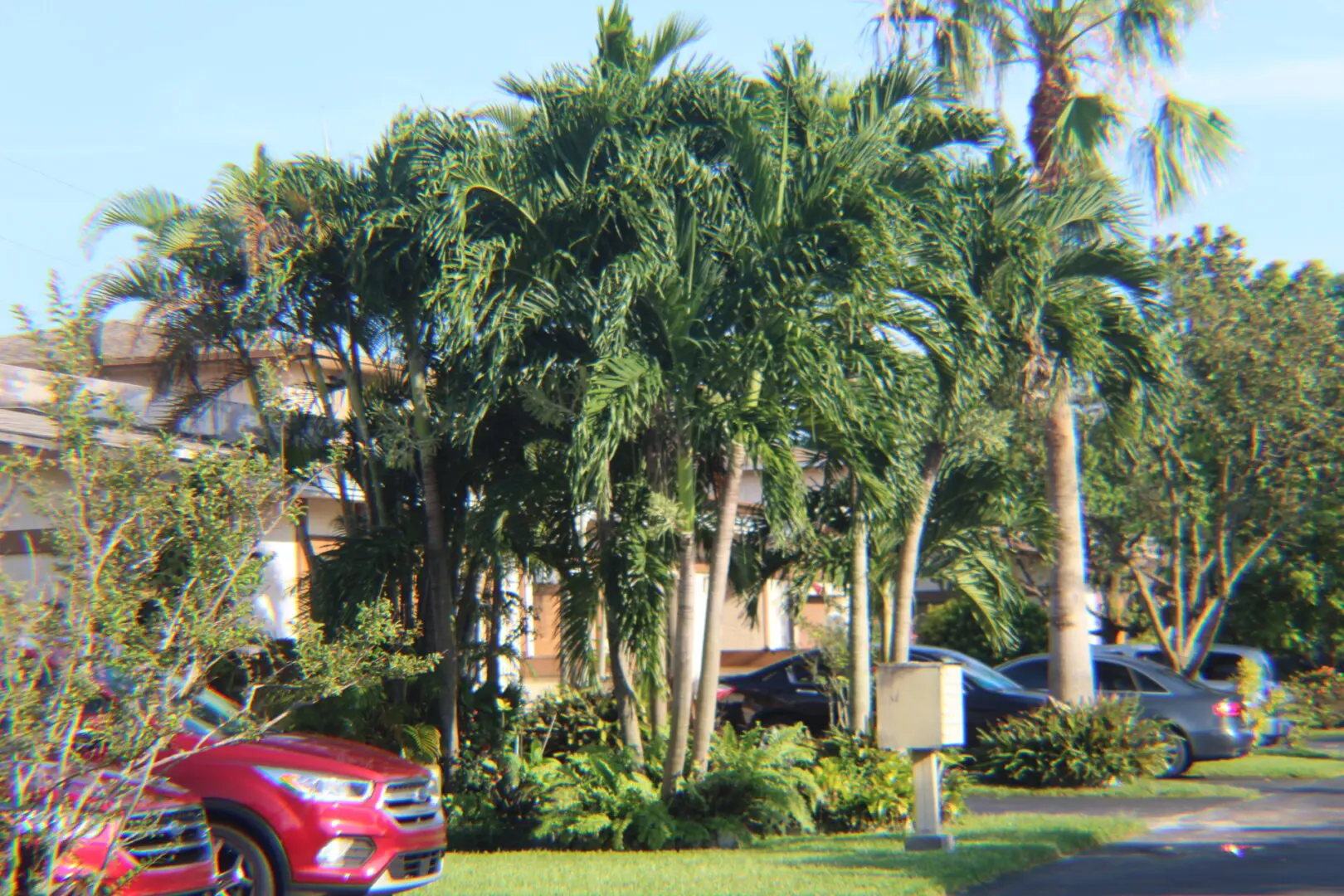 Convenient Commuting and Travel Options
Our community is near four airports: Fort Lauderdale International, Miami International, West Palm Beach, and Fort Lauderdale Executive airport. It also has convenient access to the Florida Turnpike, I-95, the Sawgrass Expressway, and Tri-Rail.
This allows our residents to easily commute and travel throughout the Miami metropolitan area and beyond.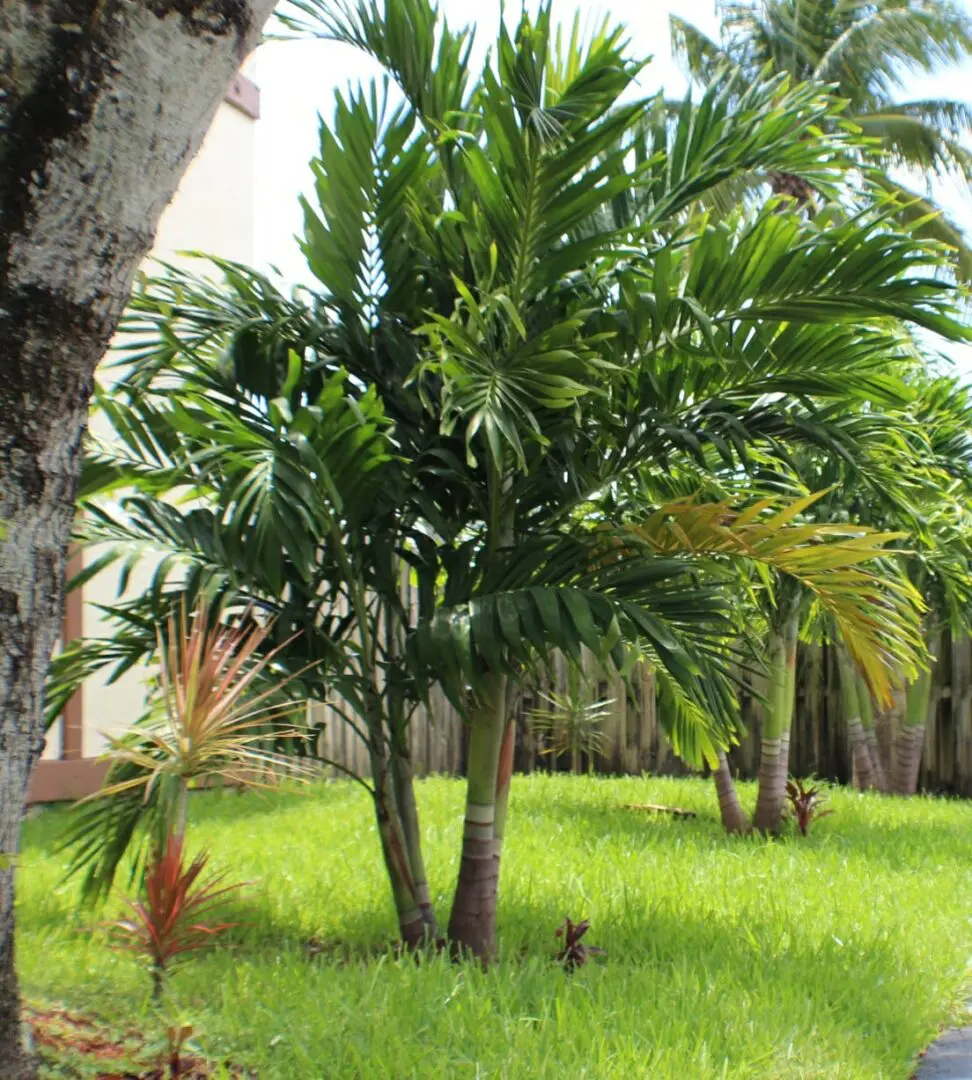 Brentwood Manors unit owners cannot, rent or lease their units due to the community being a deed-restricted development. The owner listed on the title must reside at the house. Please check our community covenant and bylaws for more information.
Please contact the association at [email protected] and provide an email address to begin receiving your monthly statements. In the email, please include your unit address. (ex. 2020 NW April Street.)
Message From the Current Board of Directors
We have concluded our 2022 fiscal year and are commencing the 2023 fiscal year on a stable financial status.
The New Board of Directors is delighted to continue serving you and the rest of our community.
The board is currently planning to implement steps and strategies to ensure that Brentwood Manors continues to be the envy of all surrounding communities.